How to Insert a GIF into Mail
Add a GIF to your email in six quick and easy steps.
2. Open Mail
Open to the email you'd like to add a GIF to in Apple Mail.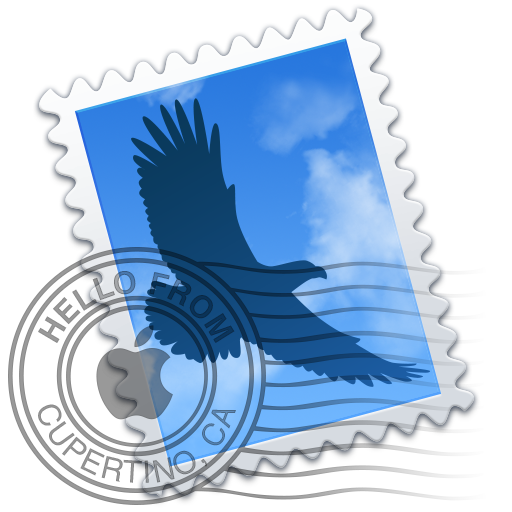 3. Open InsertGif
Click the icon or press the shortcut key to open a search bar.
5. Insert your favorite GIF
Once you've found "the one", click the down caret and select "Copy as HTML Image to: Apple Mail".
6. Paste the GIF
Right click on your email and select "Paste".